I was a college student at Chadron State, and I was living a homosexual lifestyle. I had struggled with these issues from a young age and thought I was trapped in that lifestyle. Coming to know Christ changed everything! Jesus gave me another choice: a life of holiness through Him. Leaving behind a world of homosexuality was the most difficult thing that I have ever done, but through it, God has given me new life and freedom in ways I never dreamed. My goal is share my testimony and discuss the power of the Gospel in my life. In turn, provide discipleship, insight, and written material to equip the church in discussing these matters.
"Brady shared at out campus ministry weekly meeting for the second time in 3 years and I am convinced that God is using him in incredible and unique ways in the lives of students that came to listen. Brady is very respectful and engaging and there is never enough time for Q and A! God has blessed Brady and his message because he is not ashamed to share the Gospel and be authentic with his listeners."
– AUSTIN KROKOS – MASTER PLAN MINISTRIES, DENVER, CO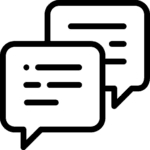 We are dedicated to sharing a message of hope by delivering, teaching and training the evangelical community on the issue of sexual brokenness. Personal speaking engagements are available for churches, conferences, and retreats. Let Calibrate Ministries help equip you to calibrate sexuality toward God's standard.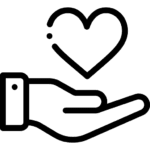 Identifying the heart issue of separation from God through sin, in an individual seeking help, is vital to their healing journey. We offer open communication with individuals and groups discussing how this has affected their family and friends, how they might be struggling, and how to find hope and healing through Jesus.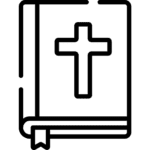 Booklets, devotionals, and a Bible study series are available to help individuals, family members, church groups, and pastors understand how they can help others find freedom and healing from sexual brokenness through Jesus. Material available upon request.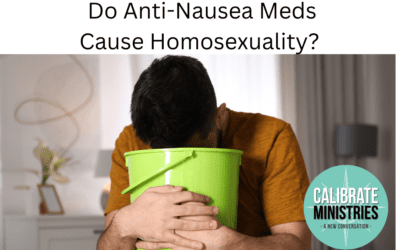 This weekend I had the privilege of speaking at a church for the 5th year in a row. I love investing in these people! Speaking of Biblical sexuality, the theme of my message was on being equipped. I...
read more
Most speaking engagements include a personal testimony, a message (which can vary, depending on the audience), and a session of questions and answers from the audience. Availability for follow-up, discipleship, and on-going training is scheduled immediately following the event.
Please contact Brady to speak to him about how his testimony and message of God's grace and healing could be the right fit for your next event.
Want to be part of this ministry?
You can donate to Calibrate Ministries by clicking below.